Real Estate Insights & Information – Welcome!

This post will re-launch my SF2MarinHomes blog with a letter from the heart and a further definition of my Real Estate focus. If you enjoy my story, have a present or future interest in Real Estate or just want to read my blog posts please subscribe or create an RSS feed! Thank you in advance for your support.
Real Estate Insights – A Fluid Life is a Good Life
Life is fluid and fluidity creates change and change is what propels people to seek out the help of a Realtor. We get married, have kids, have more kids, change jobs, get divorced, parents die, kids move out, parents move in.
My life has seen several of the above changes. I got married, had a child, got divorced, met the love of my life, started a new career and now my child has grown and has left for college.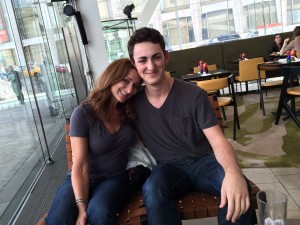 I am officially an empty nester and quickly realizing the many up and down sides of my new world. All good, all part of what makes up our fluid life. We have been told over and over that change is good – right? I get that in theory and hopefully will accept and embrace that theory over time but for now there is a void.
A brilliant therapist once told me that during the changes and difficult times we still need to "chop the wood and carry in the water". I live by this and it supports me during these difficult transitional times. We move forward, that is what we do. I am grateful for the additional time and focus I can now spend helping clients realize their Real Estate dreams.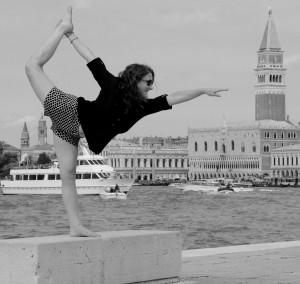 Life is lived in constant transition and a series of changing events. How gracefully we manage and move through them defines us and effects our decisions. In the short term I will focus on my work, do more yoga (chasing those elusive postures and arm balances) and plan for my future home purchase.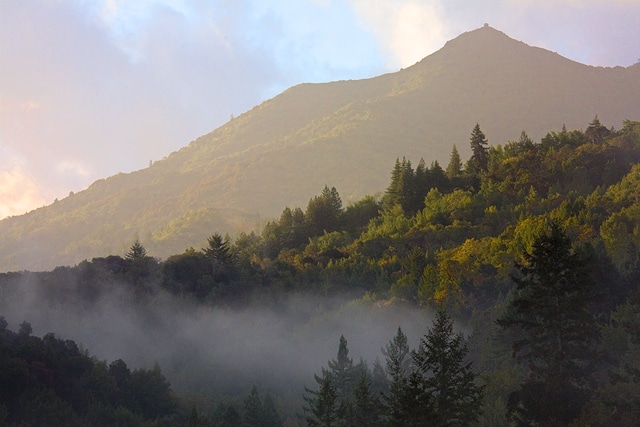 I am currently working with several fellow empty nesters. They are further along in the process then me following kids that have graduated from college, found jobs and settled in the SF Bay. Others just seeking better weather, access to open space or just trying to return to the beautiful and magical place they grew up in.
I meet so many wonderful and interesting people in my work and it's fascinating to see how they all manage and flow through the changes in their lives. While helping them decide on the best city, neighborhood and home I get to learn about their unique path and what brought them to this moment and decision. I absolutely love this part of my job.
My specialty is relocation. The moving of people and their lives, a new start a new dream fulfilled.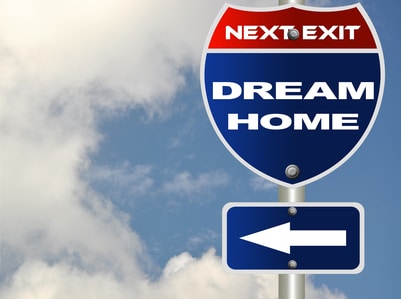 Relocation is an all-encompassing specialty in Real Estate as every time we move we are relocating. Whether it's across town, from city to city, from one state to another or even country-to-country. Someone moving from SF to Marin or Marin to SF requires careful consideration and processing the lifestyle and financial changes ahead.
I feel an intense gratitude to participate in this important life decision and an honor to be the one to help them make it. My clients and their real estate needs are very important to me. My mission statement is to end each transaction with a lifelong client and a hug! It's a good life when your client is so happy they hug you.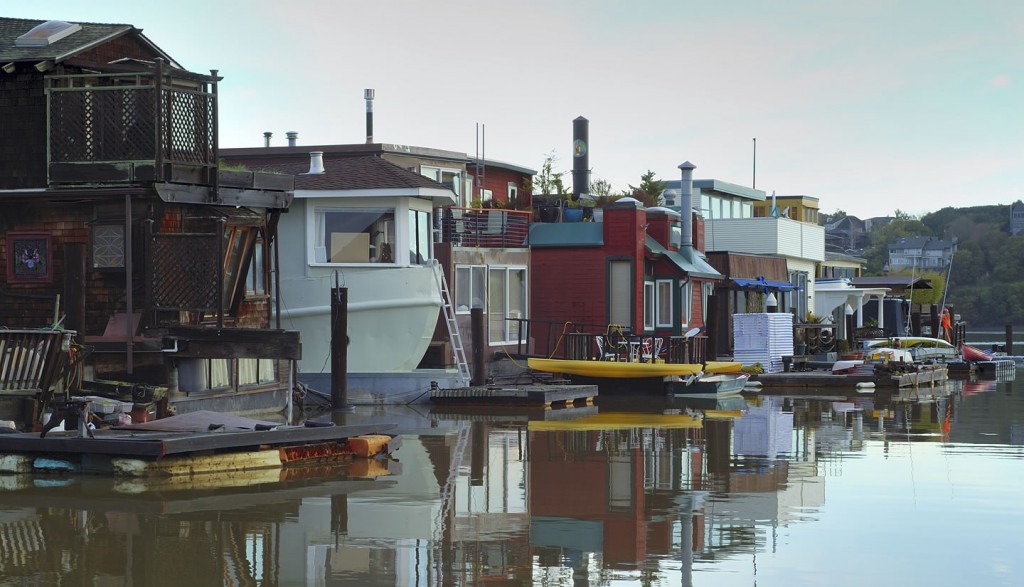 Each person I work with has a unique path. Buying a floating home, a piece of land to build on, a fixer to customize their environment, a tiny house with a lush garden, a house with a water view and guest rooms to accommodate visiting friends and children. What is your personalized relocation dream? Mine is a compound where a few friends can live separate but together. I might even plant a garden even though I have the brownest of thumbs.
What is your relocation dream and how can I help you realize it? Call me today and lets get started.