Marin County Green Resources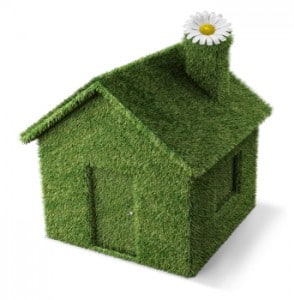 Marin Green Guide
Guide to Green Products & Practices In Marin
County of Marin: Community Development Agency Sustainability Team
Marin County Sustainability Team
Marin County Parks & Open Space
Explore all the outdoor options Marin has to offer. Trail locations and info, parks, beaches, events.
Green Building Guide – Buildium
An excellent resource on how to make your home the most energy efficient from top to bottom.
Green Financing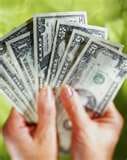 Mortgage Green
Green Financing Options
Green Services
Walk Score
What is the Walkability of your Home and Why is it Important?
Home Advisor
The home improvement connection
Green Girl Events
Catering and Event Planning with a Conscious
Ecorate
Product Comparison Resource
California Recycle Info
Government Recycling Resource
Greener Choices
Consumer Reports Shopping Site
Green And Save
Energy Saving Charts for home improvement projects
Ecobroker
Real Estate & Building Green Education and Resource
Green Made Simple
Find incentives, rebates and green businesses
Jets On Green
Up To Date Information on Green Residential Products
Household Emissions Calculator
Use this handy tool to get a rough "ballpark" estimate of your personal or family's
greenhouse gas emissions.
Marin Organic
Organic food in Marin
Marin County Bicycle Coalition
Has been steadily improving our county's road and path facilities for walkers and bikers since we formed in 1998.
Green Building Products & Services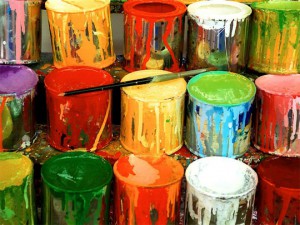 Energy Star
Government Incentives and Information on Energy Efficient Products and Practices
Built It Green
Green Education and Certification
Green Home Guide
U.S. Green Building Council Green Home Guide
EcoHaus
Green Building Products
Eco Home Improvement
Ecological & Healthy Home Improvement Products
Benjamin Moore Paint
Eco Friendly Paint Line
Kelly Moore
Eco Friendly Paint Line
Sherwin Williams
Green Paint Products and Information
Green Products
Green Sage
Natural Products and Sustainable Living
Gaiam Eco-Home-Outdoor Products
Green Living Products